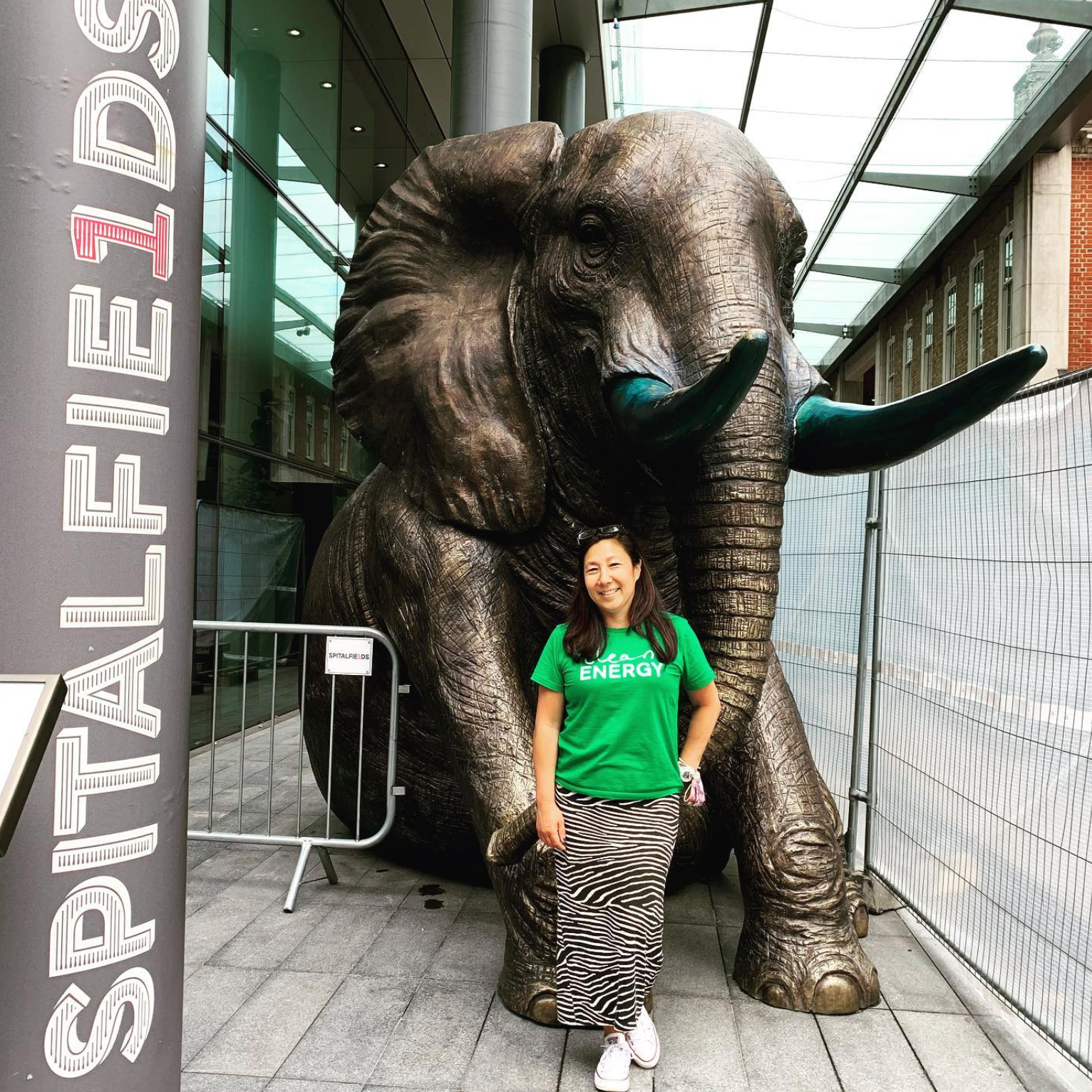 I am an ethnic minority social impact business leader.
I am also an expat living and raising my family in a foreign country and I've been doing this for over 20 years.
I know what it's like to start up a business from scratch and make a success of it for me.
I love helping others do the same.
Being ethnically and culturally diverse, there have been barriers and challenges throughout my business journey. But there has also been a great amount of strength, resilience and confidence that I've worked hard to build up and maintain.

I will be sharing more of my journey here.
Please keep checking back.
Stay in touch with me on LinkedIn, Twitter & Instagram.
If you want to know more or if you are simply curious or excited about this proposition, please arrange a chat with me.
Thank you for arranging to have a chat with me. I'll be in touch soon to set a date and time. Looking forward to chatting with you. Meg